Casino Loyalty Programs and Rewards for Players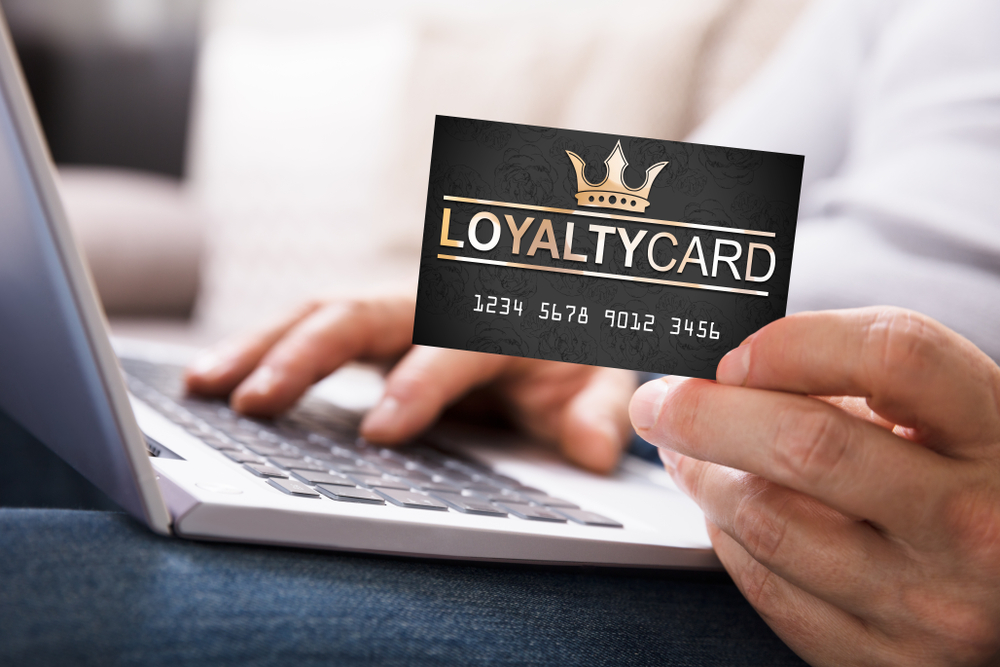 Cruise lines offer loyalty programs and a variety of incentives such as onboard credit and free meals and drinks
A cruise holiday can be unforgettable experience, allowing you to visit multiple destinations along the itinerary. Ships come in all sizes and shapes and feature a host of facilities for indoor and outdoor entertainment, from outdoor movie theatres and onboard climbing walls to shopping arcades, fine dining restaurants, and casinos. Some cruise companies even offer casino loyalty programs and perks like free cruises, room upgrades, and free flights.
What to Expect
As a rule of thumb, the longer your cruise, the more points you will get. As you collect points, you climb higher and enjoy more rewards, along with elite status. Most lines that feature tiered programs enroll passengers automatically and free of charge right after their first cruise. Customers are offered a colored card which shows their status within the program. They are also allowed to track their status online and check what types of rewards they are entitled to.
Games Available
The selection of games varies by cruise line and ship and usually includes slots and table games like Three Card Poker, Let It Ride, Ultimate Texas Hold'em, roulette, and craps. In addition to plenty of games to play and bet, some cruise lines also feature special events, promotions, and tournaments. Passengers are free to join Texas Hold'em, blackjack, and slot tournaments, targeting players with varying skill levels.
Which Lines Offer Casino Loyalty Programs
A number of companies feature casino programs that allow customers to earn rewards. Such are, for example, Norwegian, Royal Caribbean, Carnival, Celebrity, and Princess.
Rewards Offered
The types of incentives vary by cruise line, program, and level and may include perks like airport and hotel transfers, complimentary shore excursions, and free internet package. Other rewards that passengers enjoy are complimentary meals and drinks, priority disembarkation, and non-refundable onboard credit. Premium members are offered the full selection of incentives, including stateroom amenities and discounts, special birthday and promotional offers, and service charge waivers.
By playing passengers accumulate points that can be used toward things like charges off the final bill, table play and slot charges, specialty restaurants, and onboard spa treatments. Points are typically earned by playing table and slots games, except for some varieties that earn no points.
Certain exclusions may apply, examples being in-room gaming, medical expenses, service charges and manual gratuities, and charitable contributions. Other exclusions can be lottery, games like Deal or No Deal and bingo, new casino games, and art auctions.
What Else to Know
The layers or tiers are upgraded on an ongoing basis as per points earned. In most cases, adjusted and bonus points are not taken into account in tier evaluation.
Loyalty programs are free to join for all passengers who are 18 years or older. All you need to do is sign up at the casinos' host desk.